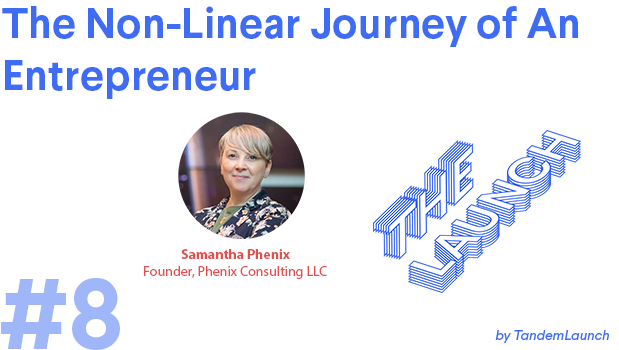 "Don't wait! There is no one best time to launch your start-up!"

Have you ever pushed entrepreneurship to the side or never considered the option because of your experience or resources? Then this week's podcast episode is for you!

Samantha Phenix chats with Bobbi Bidochka about the moment she realized that in order to be successful in larger enterprise roles, she would have to take an entrepreneurial approach to her job. Consequently, she became the founder of her own company and has become a trailblazer within the start-up community. Phenix also provides listeners with resources that helped her and can help aspiring entrepreneurs begin their start-up journey.
Learn more about our inspiring speaker and check out our other podcast episodes below!
---
Guests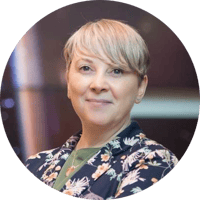 Samantha Phenix
Founder, Phenix Consulting LLC
Sam's 20+ year career has spanned engineering, business development, and corporate leadership. She has a history of driving display technology innovations across multiple, demanding vertical markets, while serving in leadership roles at companies such as Leyard, Planar, Intel, Dell, and Barco. Sam now runs a consulting business, and is the CEO and founder of Magwire, Inc. She is an active member of the AV community and is currently the vice chair of the AVIXA board. She is also heavily involved with SID, volunteering to lead several different initiatives over the years.