Learn How CONTXTFUL Leverages Motion Sensors in Real Time

TandemLaunch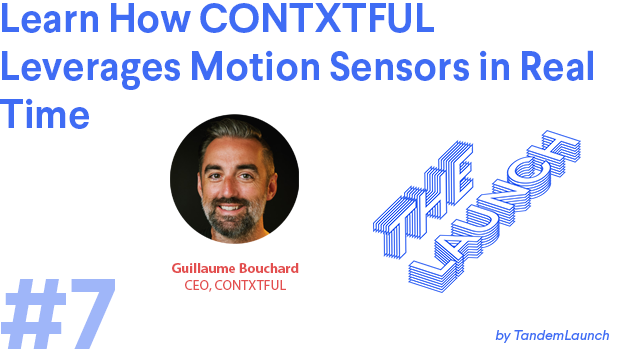 How can we add a layer of quality on the programmatic inventory we buy from publishers without having to invade privacy or use private information? Let us introduce you to CONTXTFUL!
Guillaume Bouchard, CEO of Receptivity explains that they leverage motion sensors found on mobile devices to determine how attentive a user is to their device in real time. This in turn, helps publishers create more profit and help advertisers buy better inventory in an efficient way that strays away from the norm. Bouchard and Bidochka also chat about the future of marketing technologies and the lean towards the attention economy. This is definitely an episode you don't want to miss!
Learn more about our inspiring speaker and check out our other podcast episodes below!
---
Guests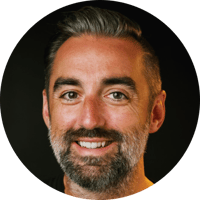 Guillaume Bouchard
CEO, CONTXTFUL
Guillaume Bouchard loves daunting projects and strongly believes in a world with better interactions between brands and consumers - in an ethical and non-intrusive way. He enjoys thinking outside of the box and believes challenges only make you smarter (and sometimes stronger too!).
That's why he founded and later sold one of Canada's most successful ad agencies. It's also why he joined CONTXTFUL to tackle the increasingly concerning issues the mobile ad industry is facing, like ad fraud and disappearing targeting methods.

Guillaume believes that the answer lies in building a better ecosystem where publishers and advertisers collaborate and form alliances to deliver better ads that perform for everyone involved.