Learn Why Successful Startups Patent Their Technologies

TandemLaunch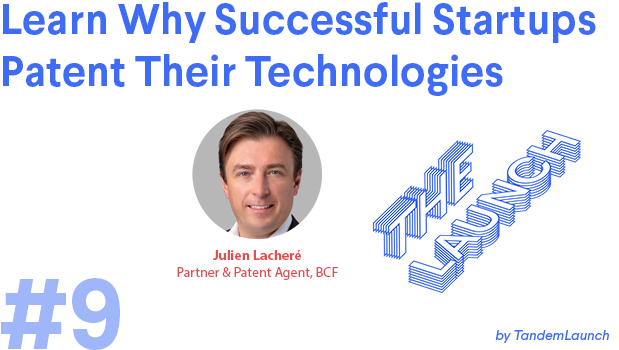 In early-stage ventures, it is important to be able to manage certain risks and optimize the return on investment. How do you build a pipeline of technologies which are likely to succeed? With the help of patents. These intellectual assets are a combination of your team's talent and the legal tools that will allow you to capture and monetize your technology.

Join Julien Lacheré, Partner and Patent Agent at BCF, and Bobbi Bidochka, Venture Associate at TandemLaunch, as they discuss why it is not common for tech startups to think about patenting their technology at the start of their entrepreneurship journey. This episode also includes expert advice on how to handle a situation when a company's invention is not patentable and other common mistakes made by entrepreneurs. Join us as we jam about IP for the season finale of THE LAUNCH!
Learn more about our inspiring speaker and check out our other podcast episodes below!
---
Guests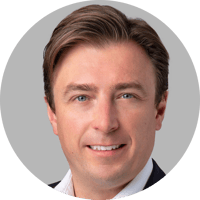 Julien Lacheré
Partner & Patent Agent, BCF Business Law
Julien counsels his clients at every development stage to devise and deploy comprehensive intellectual property (IP) strategies supporting companies' business objectives and corporate strategies. Julien specializes in the building of patent portfolio, including drafting and prosecuting patent applications properly calibrated for the U.S., European and Chinese patent systems while optimizing the cost-benefits ratio. He is regularly involved in the preparation of market clearance, validity and patentability opinions and analyzes patent portfolios and potential infringement in the context of financings or acquisitions. Julien also supports IP enforcement issues in the pre-litigation context.
With an engineering degree in software and telecommunications and a Master of Research in Data Science, Julien has renowned expertise in the patenting of software, artificial intelligence (AI) and machine learning. His technology expertise includes aerospace, fintech, audio tech, communications and networking, operation of data centers and cloud services as well as core-AI and applied-AI technologies.